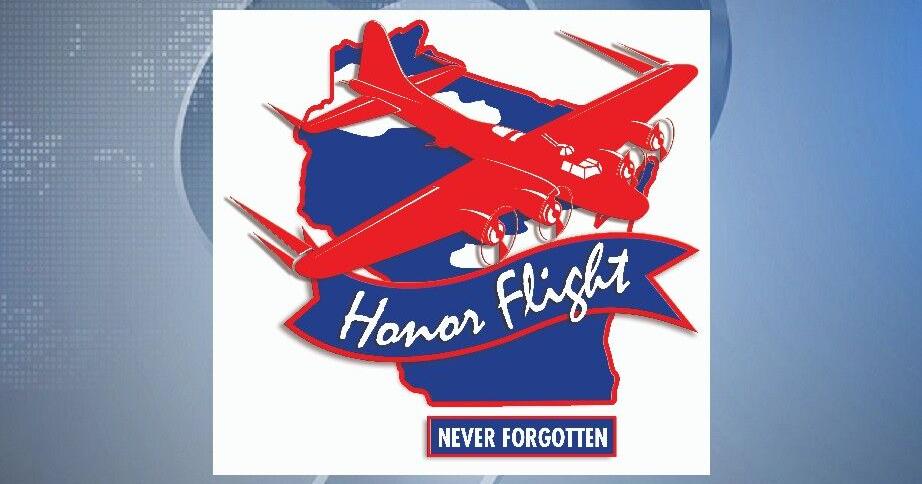 Wausau, Wis. (WAOW) – Korean War and Vietnam veterans returned home from their Never Forgotten Honor Flight (NFHF) on Monday.
This is the 39th mission the group has flown to Washington, DC for veterans to view the memorials built in their honor.
"We have 15 Korean veterans and 81 Vietnam veterans – we are very proud to have them on board," said NFHF President Mike Thompsen.
It is the first flight for the veterans nonprofit since October 2019, when the pandemic ended its travel plans.
While in the nation's capital, the first stop took veterans to the Lincoln Memorial, Korean War Memorial, and Vietnam Veterans Memorials.
They also visited Arlington National Cemetery.
"It makes you think of all those good old boys who aren't there – it makes you stop and think it's like they're saying freedom isn't free," said David Roth of Schofield.
Other stops included a visit to the Marine Corps War Memorial, 9/11 Pentagon Memorial and Air Force Memorial.
At the end of the day, the veterans, their guardians and NFHF volunteers returned to Mosinee Airport.
There, the veterans received a hero's return with hundreds filling the halls.
"It meant a warm welcome and that's the most important thing," said Dennis Halvorsen of Edgar.
They encourage others who have served their country to sign up if they haven't made the trip yet.
Mike Huebsch: "It really is the trip of a lifetime – as they say
For more information on honor flight registration and volunteering or becoming a sponsor, please click here.