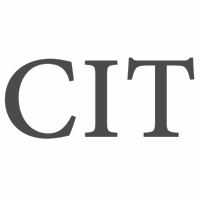 "The aim was to scare whites about blacks," said Patrick, referring to the circulation of racist propaganda and cartoons published in newspapers, designed to stir up suspicion and hatred in the months leading up to the massacre.
At the time, the Daily Record was the only black author's daily published in the city among white-owned newspapers. On the morning of November 10, 1898, the massacre began with the burning of the Daily Record.
"The media reported that only six blacks were dead," said Patrick, "although there are 2,000 armed white men with rifles in the streets."
According to Patrick and the written documents of Rev. J. Allen Kirk, thousands of black refugees flooded the Pine Forest cemetery during the violence. For Patrick, this is an indication that well over six victims have been killed.
On November 10, Wilmington will unveil a state marker at the corner of 3rd and Red Cross streets for Reverend J. Allen Kirk at noon and an 1898 memorial service at the Macedonian Baptist Missionary Church at 6.30pm.
Also in attendance on Wednesday was Francine DeCoursey, one of the 1898 Centennial Foundation members who campaigned for the installation of the 1898 Memorial Park in 2008 alongside Patrick.