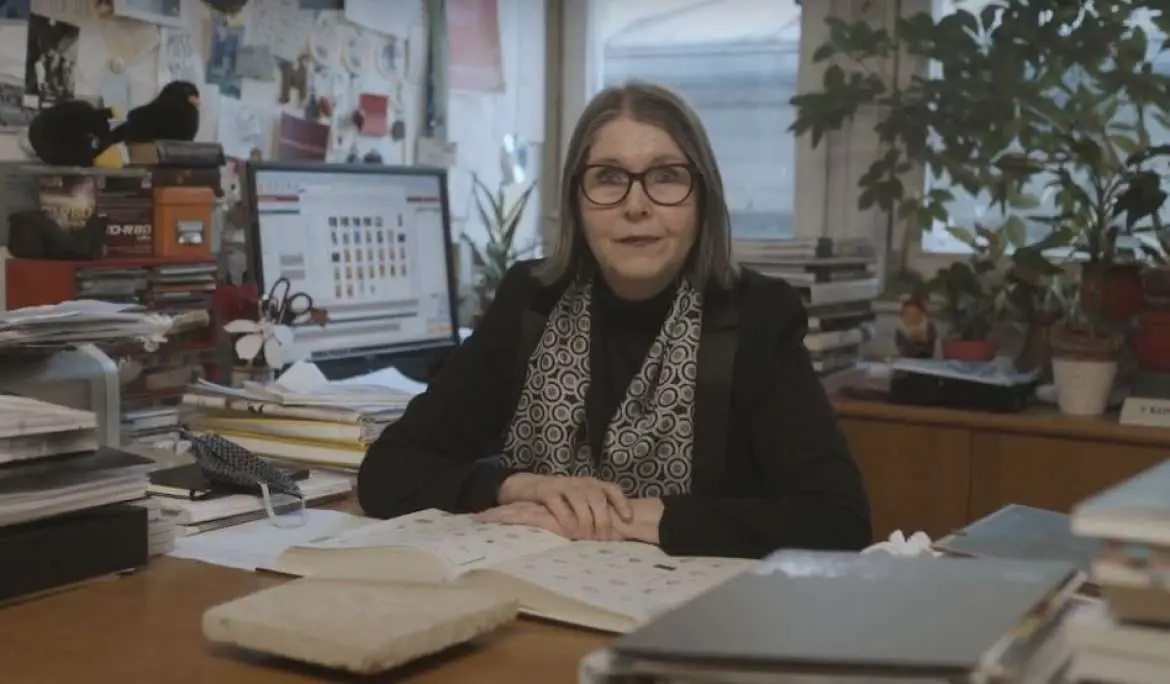 ATSJuly 1, 2022 – Mateja Kos Zabel took over as acting director of the National Museum in Ljubljana on Friday after former director Pavel Car resigned last month following an art forgery scandal.
Appointed by the Ministry of Culture, Zabel previously worked as a curator in the museum's Department of History and Applied Arts, and headed the organizational program management unit.
She will serve as interim director for up to a year or until a new full director is appointed via an open call.
Zabel, who holds a doctorate in art history and museology, has worked at the National Museum since 1985. She specializes in applied arts and in recent years has focused on museology and the role of national museums in the context of modern museum studies. . She has been teaching art history at the Faculty of Arts in Maribor since 2009.
Her deep understanding of the field and her leadership experience have yielded results in her long career at the National Museum, during which she has collaborated with numerous Slovenian and foreign museums, reads a press release from the Ministry of Culture. .
She has led two groups of European projects, numerous museum projects, as well as a research program. She also co-wrote the exhibition The Past Under the Microscope, for which she received the Valvasor Award for Outstanding Achievement from the Association of Museums of Slovenia.
His predecessor Pavel Car resigned after the Travels exhibition, which was to feature works from the Boljkovac family collection, allegedly including those by Picasso, Matisse and Kandinsky, was canceled at the last minute following a public outcry over serious counterfeiting issues.
Car said he resigned in order to protect the reputation of the museum and its experts, adding that he had been naïve in trusting the wrong person to organize the exhibit.