On November 24, the Prague National Museum opened a new permanent exhibition dedicated to prehistory. Showcases on prehistory present around two thousand artefacts, mainly in the field of paleontology, but also of mineralogy.
The exposure is listed in chronological order. In the Proterozoic section, visitors will find lots of trilobites and fossilized plants.
Among the fossils is also found Cooksonia – a fossil of the oldest designated terrestrial vascular plant in the world, which the museum has held in its collections for over a hundred years. It comes from the collections of Joachim Barrand and the specimen lived on Earth around 432 million years ago. It measures about six centimeters.
This is followed by a walk through history up to the Quaternary in the Czech lands, which will bring models of prehistoric animals to life, tell the story of the saber-toothed tiger, the mammoth and the cub. It will also present the only Czech dinosaur, Burianosaur.
The black-framed display cases are part of a design that architect Renata Slámková helped create for the National Museum. The black scrolls moving above the shop windows will represent the terrain of the Czech landscape through lights and shadows.
Light fibers play on the ceiling of the exhibition hall to remind visitors that there was a prehistoric sea in these places millions of years ago.
"This year, the National Museum is implementing the most important permanent exhibition construction not only in its history but also in the history of our country. For the first time in history, we are opening comprehensive exhibitions on living and inanimate nature and exhibitions devoted to history from the Middle Ages to the present day for our visitors ", said Michal Lukeš, director general of the National Museum.
"After the History of the 20th Century, the Miracles of Evolution and the Windows on Prehistory – which are open today – we will be opening another permanent exhibition entitled History in less than a month. In less than six months, the National Museum offers nearly 8,000 m2 of new spaces for visitors. Thanks to this, the museum also receives around 50,000 visitors each month. he added.
Current government regulations regarding Covid-19 do not change the rules for admission to the National Museum. Thus, individuals can continue to visit exhibits and exhibitions without checking for vaccinations, diseases and Covid-19 tests.
However, visitors adhere to the following guidelines set out on the museum's website: "Every visitor is required to wear a respirator according to current standards (FFP2, KN 95) or a nano-veil in all areas of the museum. Visitors must respect a distance of 1.5 meters unless they are people from the same household or pupils or students from the same school. We also ask for the use of disinfection when entering the museum.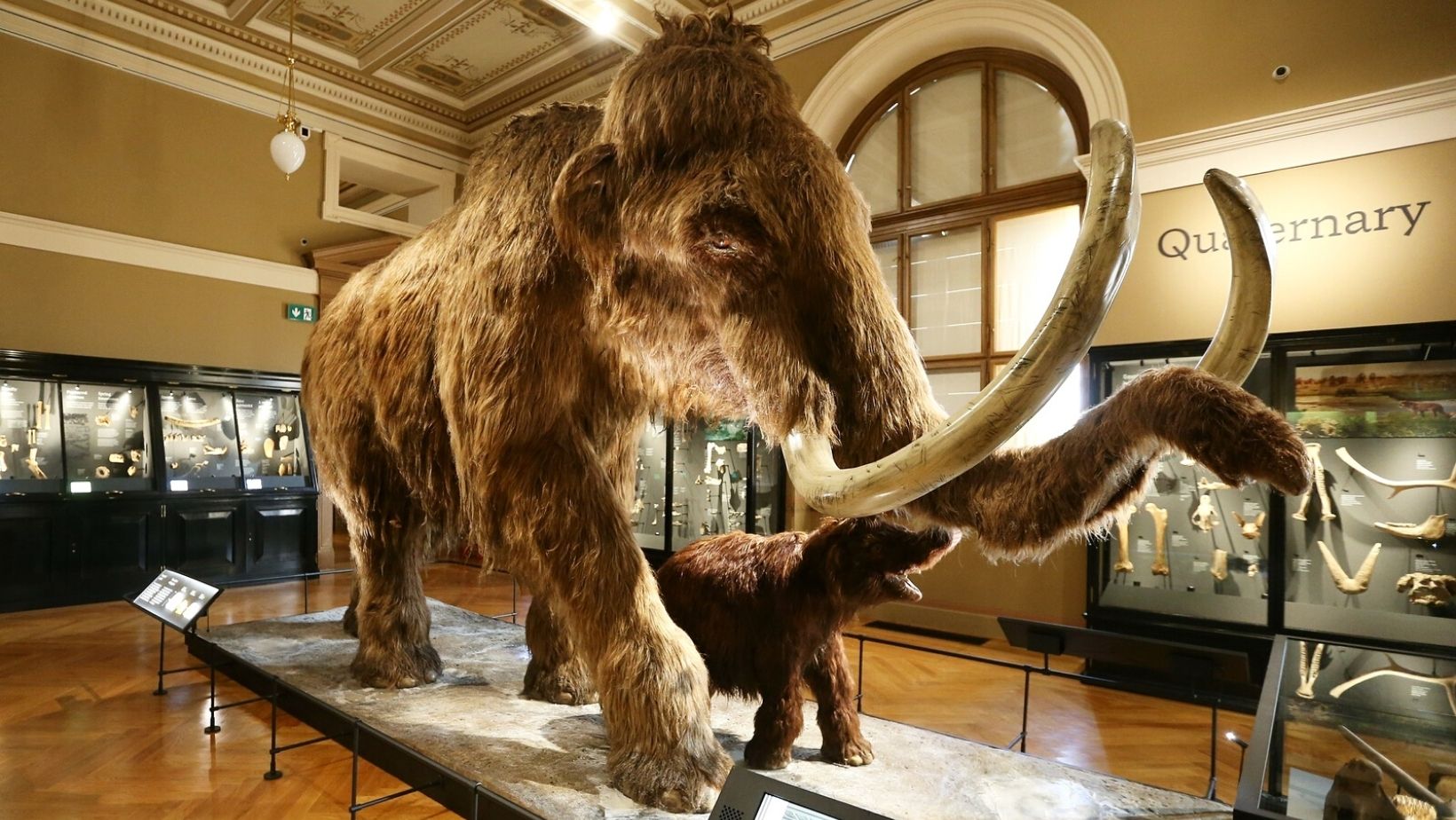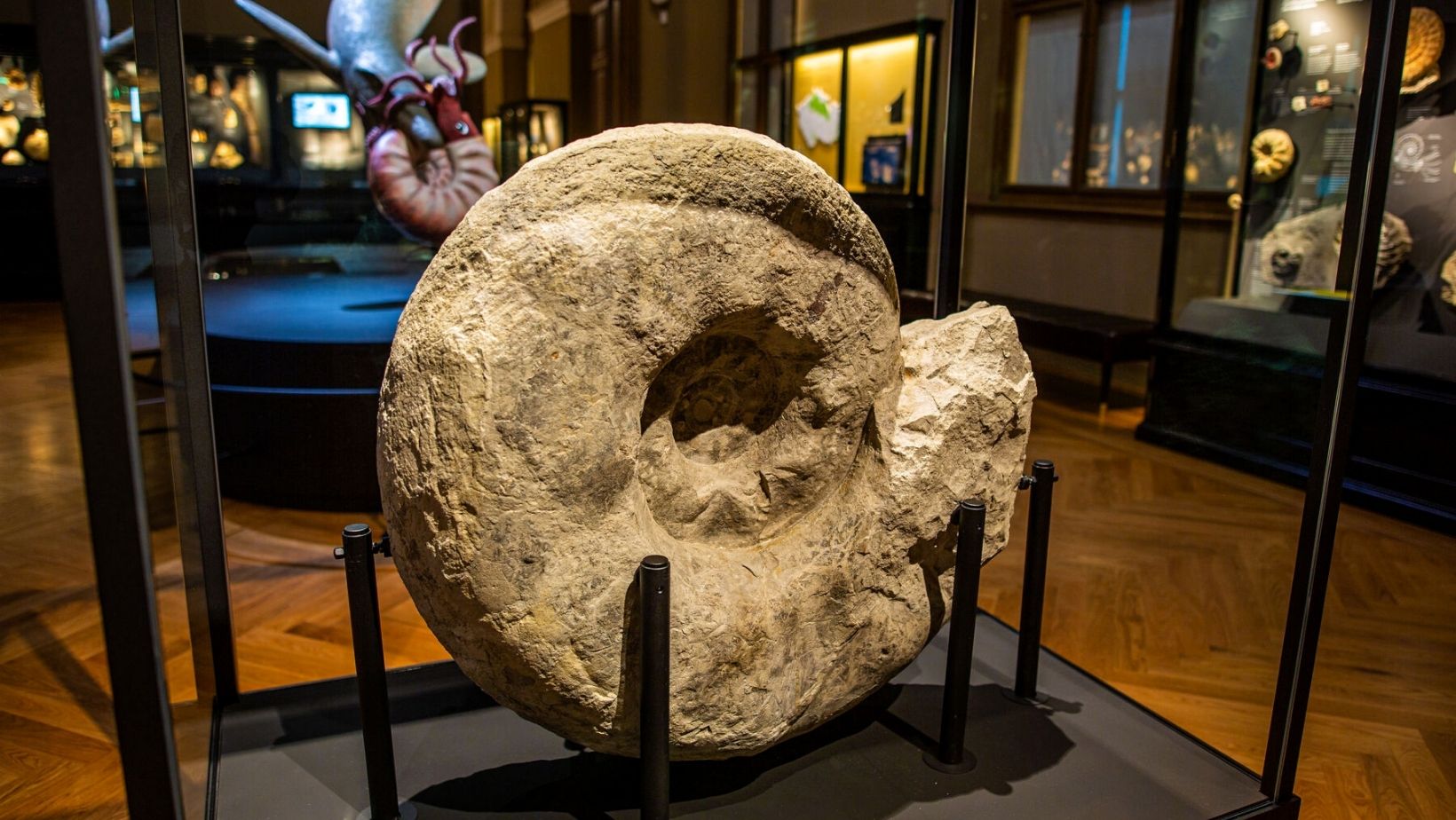 Facebook notice for the EU!
You must login to view and post FB comments!