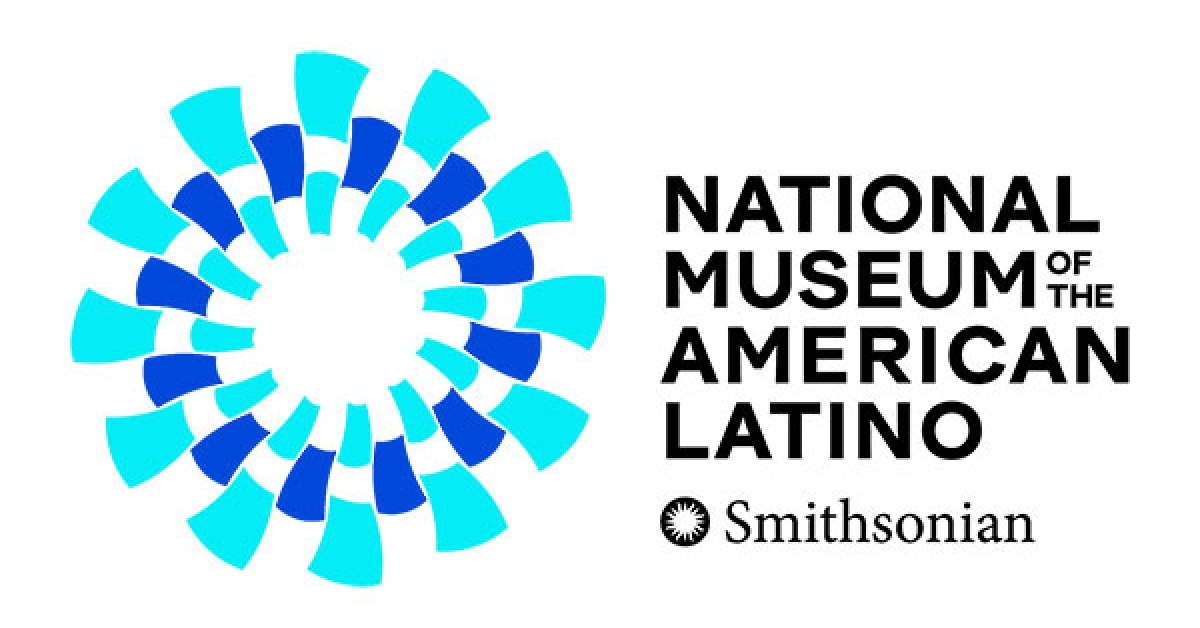 The Smithsonian's National Museum of the Latino American announced a $1 million donation from McDonald's Corp. to support the new museum. The donation makes the global foodservice retailer one of the museum's founding donors.
"McDonald's donation will allow us to build a national museum that chronicles the achievements, resilience and contributions of Latinos in the United States," said museum director Jorge Zamanillo. "McDonald's support will allow us to share the Latino experience with the public and visitors of all ages."
"McDonald's is honored to be a founding donor as we strive to appear authentically in the lives of the people we serve, inside and outside of our restaurants," said Sandy Rodriguez, vice -President of US Communications, McDonald's USA. "Latinos are an integral part of McDonald's – of our incredible Latino franchisees, suppliers and employees – and for us, helping to create a space that champions the history and important role of Latinos in the United States is one of the many ways we hope to give back.
The first exhibition of the Latino Museum, "¡Presente! A Latino History of the United States," is on display in his Molina Family Latino Gallery located at the Smithsonian's National Museum of American History. " Here ! expands what visitors know about United States history and explores Latino identity, immigration, historical legacies, and the many ways Latinas and Latinos have shaped the nation. Additionally, the exhibit features historical artifacts, digital interactives, sensory experiences, and first-person oral histories that help visitors understand how the past relates to the present.
McDonald's has supported the Smithsonian in the past with a $1 million contribution to the National Museum of African American History and Culture in 2016.
About the National Museum of Latin American
The Smithsonian's National Museum of the Latin American advances the representation, understanding, and appreciation of Latin American history and culture in the United States. The museum provides resources and collaborates with other museums to develop scholarly research, public programs, digital content, collections and more. The museum's Molina Family Latino Gallery is the Smithsonian's first gallery dedicated to the Latino experience. Legislation creating the National Museum of the Latino American at the Smithsonian was passed on December 27, 2020. Connect with us at latino.si.eduand follow @USLatinoMuseum on Facebook, instagram and Twitter.
# # #
SI-382-2022