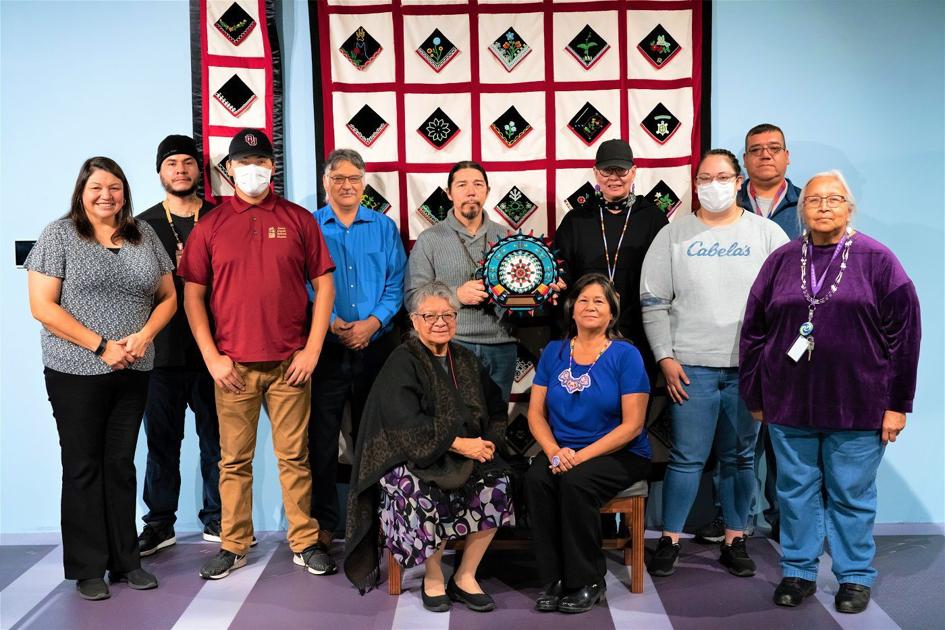 SALAMANCA – The Seneca-Iroquois National Museum was recently named Tribal Destination of the Year by the American Indian Alaska Native Tourism Association (AIANTA) at its annual awards for excellence in the tourism industry.
The winners were announced on October 28 at the 23rd Annual Native American Tourism Conference held at the We-Ko-Pa Casino Resort in Fort McDowell, Arizona.
"We are delighted to honor these distinguished hospitality industry programs and professionals," said Sherry L. Rupert, CEO of AIANTA.
Each year, AIANTA recognizes businesses and individuals in four categories: Tribal Destination of the Year, Best Cultural Heritage Experience, Customer Service Excellence and Industry Professional of the Year.
The Seneca-Iroquois National Museum proudly houses an extensive collection of decorative objects and historical archaeological objects and of traditional Hodinöhsö: ni 'design.
The museum, along with the Seneca Nation Archives Department, are the custodians of historical records, including articles, special publications, historical and family photographs, and various multimedia productions relating to Onöndowa'ga: 'and Hodinöhsö: ni '.
"They are a perfect example of how Indigenous culture and heritage programs can attract visitors while celebrating their own heritage and culture, and we congratulate all of the winners and nominees," Rupter said.
Located inside the Onöhsagwë Cultural Center: De 'to 82 W. Hetzel St., the museum is open Monday to Friday, 10 am to 4:30 pm The museum collection includes more than 10,000 cultural objects, 5 000 photographs and thousands of archaeological materials.