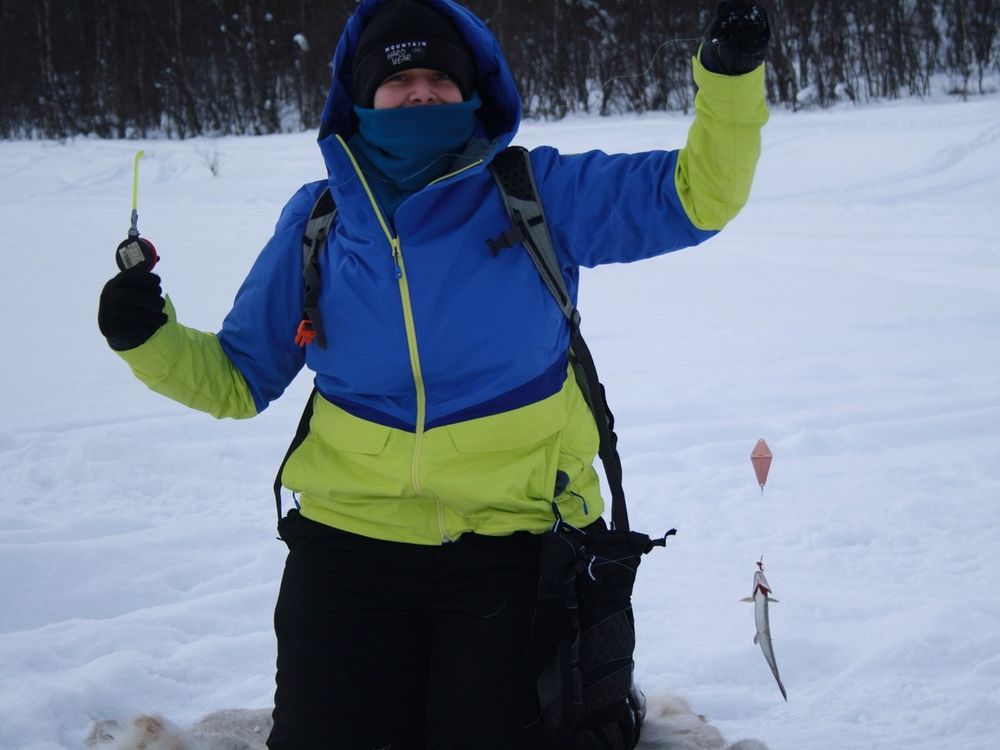 [ad_1]
An opportunity to draw prehistoric creatures with world famous artists; an exploration of how fossils move from dusty rocks to museum-worthy specimens and a lesson in the weird and surprising ways dinosaurs moved; stream these free programs and more in November through the Smithsonian National Museum of Natural History.
Predict and prevent the next pandemic
November 3, 12 p.m. ET
Is humanity prepared for the next pandemic? Join Jonathan Epstein, Vice President for Science and Outreach at EcoHealth Alliance, for a discussion on his research on the ecology of emerging zoonotic diseases.
The conversation will be moderated by Sabrina Sholts, curator of the Smithsonian's "Outbreak: Epidemics in a Connected World" exhibit. This virtual program is aimed at adults and is offered on the occasion of One Health Day, a day dedicated to raising awareness of the interconnection between people, animals, plants and their common environment.
Sketch paleo portraits
November 13, 11 a.m. ET
Bring extinct creatures to life with just a pencil and paper in this free webinar for families. World-renowned artists Bob Walters and Tess Kissinger will teach participants how to draw paleo portraits and incorporate scientific evidence into their designs.
This program will be presented with subtitles and interpretation in ASL. Prepare a pencil, eraser, marker, and several pieces of paper at the start of the program to create your own fossil-inspired artwork. This video webinar is part of the museum's Natural History at Home series and Fossil Celebration 2021 virtual event series.
Building dinosaurs behind the scenes
November 15, 5 p.m. ET
Enter the "David H. Koch Fossil Room – Deep Time" at the museum and you will be greeted by complete skeletons arranged in realistic poses. But these fossils were not found this way. In her recent book "Preparing Dinosaurs: The Work Behind the Scenes," University of Virginia sociologist Caitlin Wylie explores how fossil preparers transport rock specimens to the museum.
Join Wylie and Steve Jabo, vertebrate fossil preparer at the National Museum of Natural History for a conversation about this delicate and creative work in a virtual adult program.
How to survive in extreme environments
November 18, 11:30 a.m.ET
Homo sapiens adapted to life in the Arctic Circle, the Sahara Desert and everything in between. Find out how humans can survive in such extreme environments in a conversation between Cara Ocobock, anthropologist at the University of Notre Dame, and paleoanthropologist and museum educator Briana Pobiner.
This program is aimed at adults and is offered as part of the Human Origins Today (HOT) topic series, which covers scientific findings as well as topics of broader interest focused on what it means to be human.
How the dinosaurs moved
November 18, 1 p.m. ET
How did dinosaurs walk, fly and move – and how do we know it, millions of years after the fact? Join Matthew Carrano, paleontologist and dinosaur curator at the museum, for a presentation on dinosaur locomotion and anatomy.
This interactive webinar is designed for students in Grades 3 to 5. It is part of the Celebration of Fossils 2021 virtual event series and the Smithsonian Science How, a web series that brings real-world science and research to classrooms.
Dance through time with the Quetzalcoatlus
November 21, 2 p.m. ET
About 68 million years ago, a giant winged reptile called Quetzalcoatlus roamed the sky. With a wingspan that could have reached 30 feet and a snapping beak, this animal was unlike anything alive today. Join paleontologist Jacqueline Lungmus, postdoctoral fellow Peter Buck at the museum, and dance teacher Silvia Burstein-Hendi from the Local Motion Project to learn how Quetzalcoatlus moved and get inspired to create movement in your own body.
This program is aimed at families with children and will be presented in Spanish and English. This is part of the Natural History series at the Museum House and the Fossil Celebration 2021 virtual event series.
Related stories:
Seven Ways to Learn About Natural History from Home
Meet the New Head of Education, Outreach and Visitor Experience at the Smithsonian Natural History Museum
Q&A: Smithsonian Dinosaur Expert helps T. rex adopt a new pose
Why science needs art
[ad_2]