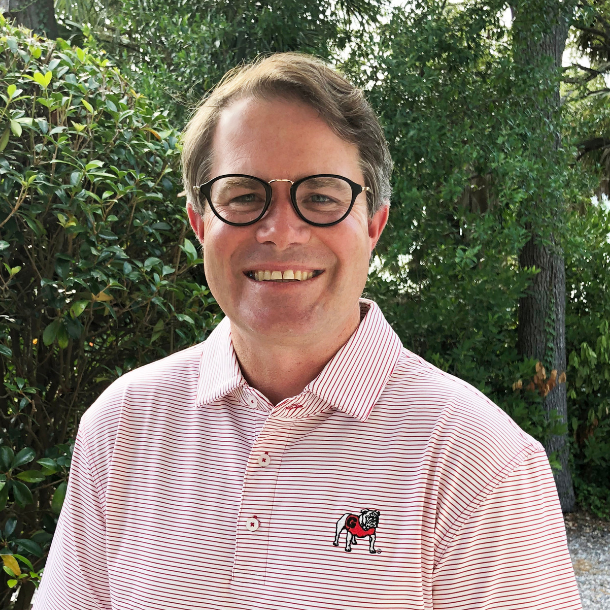 [ad_1]
Ok, Georgia fans, there's no denying how amazing it is to end a flawless regular season. As it should be, given that the 12-0 2021 (regular season) campaign has never taken place in Georgian football history.
Waf, Waf, Waf.
However, let's let this celebration end immediately, as all focus must now be on the SEC Championship in Atlanta as our Bulldogs return to Mercedes Benz Stadium for another fight against the Alabama Crimson Tide.
ATL CONNECTION!
I just had chills walking back to Coach Smart's March 2, 2021 press conference (reading / watching recommended for sure), which was the official start of the 2021 season (with spring training starting two more weeks). late). It was on this day that Kirby laid out his plan for how he, his staff, and the team were approaching things differently.
"We're really focused on what's in between our ears right now – not what our bench press is or what position we're going to be playing," said trainer Smart.
The keywords / goals of "Connection", "to be" Elite "," what is my why "and" what is our why and then demand the standard "came out this first Tuesday in March.
Without a doubt, I think all Georgia fans will agree with me that this team has definitely been connection driven and level demanding. And on Saturday, they have a chance to be even more elite.
ATL CONNECTION!
This SEC Championship Extra number will certainly prepare you for the big showdown with Coach Saban and his championship-minded team. On page 10, Jeff Dantzler discusses handling the giant elephant in the play, while also reminding our readers of Georgia's other elite teams of yore. Then on page 42, Greg Poole of BI (From the Field) calls this Bulldogs team the most disciplined team he has ever seen. A strong statement indeed from our lively, almost 74 years old, who works on the sidelines of each match for our publication. Finally, on page 43, Bulldog legend Kevin Butler rightly gives this issue's game players (from the Ga. Tech game) to each unit, not an individual. KB is fearless… what makes this team so special is that "there isn't one special player".
ATL CONNECTION!
Our cover photo, by Rob Saye, also promotes the home connection. This is the team that we, the fans, have been fortunate enough to support this season. I know you don't need any encouragement, but get your Bulldog Nation play faces early and often on Saturdays.
Finally, I leave you with these two photos from last week's game at Tech. Young Michael Crane worked hard to meet Jordan Davis. And unsurprisingly, the big JD forced Crane's clever effort. I'm talking about this because Coach Smart was very blunt in that March release that the "connection" for this team was meant to go way beyond the football field. Small actions like meeting a young fan, as well as what this team has done with their Dawgs for Pups initiative proves that our men in red and black are moving in the right direction.
ATL CONNECTION… see you Saturday in the Benz. Come on friends !!
[ad_2]